Date Filed

20/08/2015

N/A

Lat/Long

Content complete to – (Date | Place)

Mid July 2015

Home
An odd year, so my apologies to anyone who has looked for our meanderings.
Sugar 'n' Spice was launched in April, & we had some short local trips to check out the boat & ourselves – to Walton Backwaters (seals) & river Deben.
Then I was taken in to our local A&E with a stomach ulcer.  They sorted me out very efficiently, but I was told not to go far afield until I had had a further endoscopy to check me out, in around 8wks time.
At this point our plans for a major trip North went on the scrap heap.
Late May we did one of our favourites up the rivers Ore & Alde, with several pleasant anchorages & walks at Boyton & Orford, plus  diversion en route back to the Stour to walk at Erwarton.
Late June & early July we crossed to Breskens & spent a week in the canals & Meers of Holland.
<![if !vml]>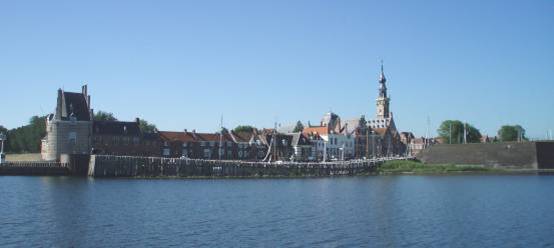 <![endif]>
We were lucky to have fast trips both ways & that the weather was sunshine most of the time.  It is a fair time since we have been to that area & it was very relaxing to see the pretty villages & do some cycling on the flat.
<![if !vml]>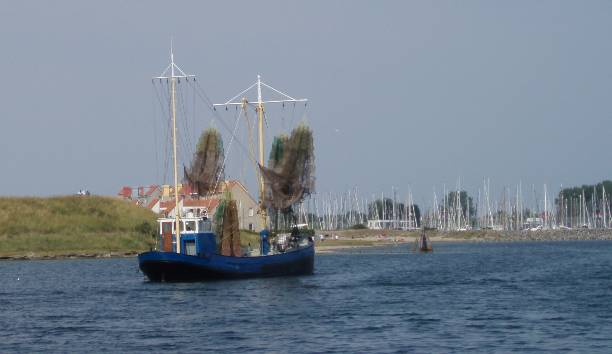 <![endif]>
<![if !vml]>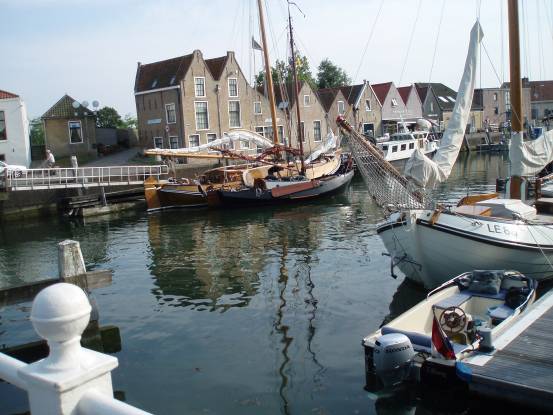 <![endif]>
Logged distance for Dutch trip          325.3 nm.